Location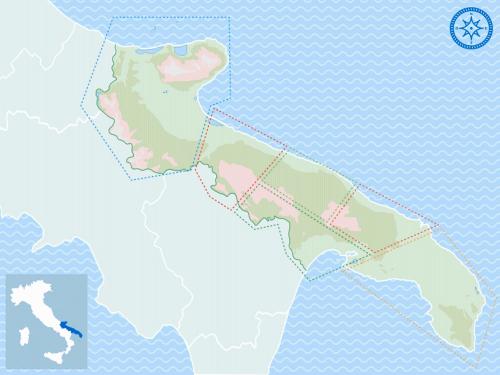 The B&B Mandorla Amara, is in the center of Puglia, in a very strategic location a few km away from places of great charm renowned all over the world.
Among the most interesting destinations that you can reach in a very short time we have: Castellana, famous for its caves, Noci, famous for its Gnostre and Putignano famous for its allegorical carnival.
Only 30 kilometers away you can admire the wonderfull Trulli of Alberobello (UNESCO World Heritage centre) and stretching further than another 10 km, you can instead get to Locorotondo where through a large natural balcony you can admire the whole Itria valley.
The clear waters of the Adriatic offers stunning fishing villages like Polignano a Mare and Monopoli and miles of extraordinary coastlines.
The fabulous white limestone town of Ostuni, as well as the unique city of Matera (European Capital of Culture 2019)are also places not to be missed if you spend a holiday in our region.
Puglia is a treasure trove of art, history, and nature. A land of sun and hospitality
where you'll enjoy some truly unforgettable experiences.
Eco Friendly Hospitality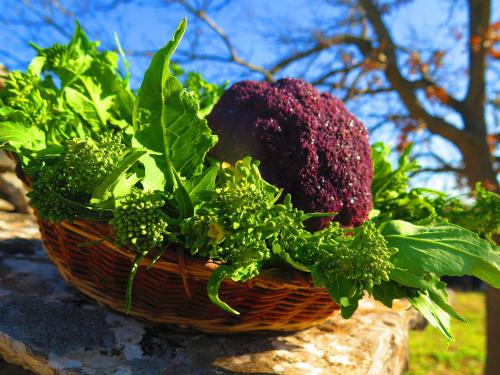 At the B&B Mandorla Amara we are sensitive to the impact our professional activities may have on the nature.
Which is why we aim to offer our guests a stay that also safeguards Nature.
Sustainability, recycling, LED technology, renewable energy, reduction of waste are some of our models of development that can help to minimize our impact, in harmony with nature and modern life while learning to treat our environment with respect and at the same time, to favor the local economy .
We would love that our guests care about their surroundings and that they embrace our philosophy while staying with us.

Thank you for sharing our joy
A Family Business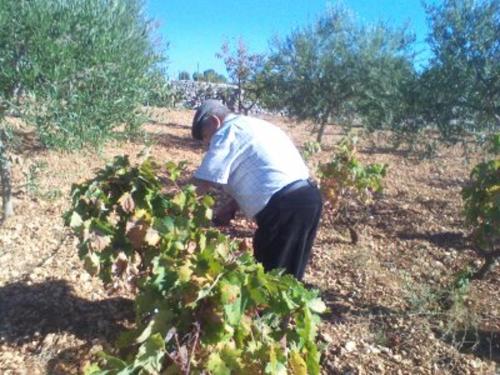 The B&B has an old family history.
Back then, it was the old farmhouse of my Grandpa. He used to do his own wine, lived from his vegetables and fruits trees and picked his own olives for producing the finest extra virgin olive oil.
It was a simple life, that my grandparents lived and loved.
At the time my parents took over the farm, and after a wise renovation, they made their dream of a rural, eco friendly Bed & Breakfast come true, where visitors from all over the world can enjoy the peace and quiet of Puglia's countryside.
Nowadays, the B&B is a family business and it's my time to take over.
My name is Domenico Indellicati, born in the beautiful town of Gioia del Colle ,with the age of 18 I decided to leave Italy to see and travel the world and after so many years abroad I felt to come back to the roots.
With my girlfriend and partner of travels, Laura, we commit in the journey of returning and being both happy ecofriendly farmers and always excited hosts.
As a passionated chef and lover of Puglia's cuisine I'm more than happy to introduce you to local food and dishes, discovering wine trails and sampling the typical products that our region delights in offering.
Like back to Grandpa's time, we still producing our own wine and food.
We are ready to welcome our guests to make them feel the warmth of our hospitality in this corner of Puglia.

Get inspired.